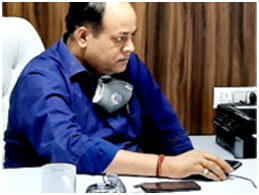 Dr. R.K. Singh is the CEO of Matrix Society. His intimate feel of the pulse of the people moves Matrix to new initiatives and makes interventions germane and specific. He has 25 years of experience in social development sector having expertise on issues i.e., Health, livelihood, women empowerment and sustainable agriculture. He has worked closely with marginalized communities in North and central India whose livelihoods depend primarily on agriculture and forest.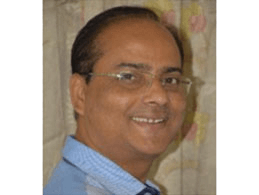 Mr. Kamlesh with extensive knowledge in sustainability and information communication technology. He has more than 19 years of experience in the development sector. He has worked with READ Globa(India), UNDP, Drishtee Foundation, Teleradiology solutions and Neurosynaptic. He has a diverse range of experience in the area like Livelihood, Women empowerment, IT, Healthcare IT, Telemedicine, Rural BPO, Rural Microfinance, Rural distribution systems, BFSI and ICT Kiosk models delivering e-governance solutions.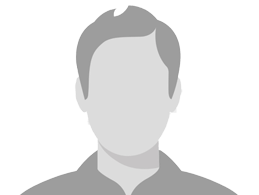 Mr. Ranvijay Singh has master degree in social work. In Matrix he is Programme Director and manages  all the running projects and coordinate with donors related to reports and project renewal. He leads the Matrix training and support programme. He also provide continuous documentation of all our work and help spread wider awareness and understanding about it.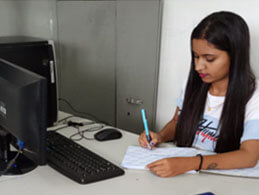 Ms. Nishi Pathak has master's degree in Rural Development from GovindBallabh Social Science Institute, University of Allahabad leads the SHG and Vocational Training programme in Matrix. As she had a five years of experience working with tribal and slum women in three tier programme brings her unique ability is to bring people together and liaison with resource person. She also leads Swayamainnotive project jute unit and jewellery unit run with the contribution of slum women.  
Mr. Jitender Singh has master degree in Commerce. He had total 7 years of experience in accounts and he manages all financial and administrative works of Matrix.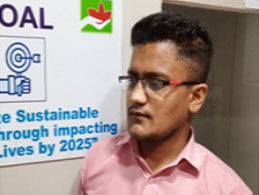 Mr. Neeraj  is responsible for overseeing office task, and maintain all HR files and progress report related to individual project.