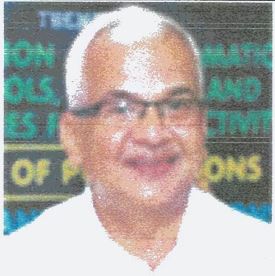 Dr. Chandra is PhD Management Consultant & Attorney Former Advisor TRIFED, Ministry of TRIBAL AFFAIRS, Govt. of India Former Regional PF Commissioner, EPFO, MOLE, GOI Former Advisor with Government of Afghanistan. His skills will aid primarily in the area of Policy Making and Management Strategy – aligned with International Public Law. Besides that, demonstrated exposure in the Area of Public Policy and Public Administration (inclusive finance, CSR, Development Economies, Public Finance, BPR, Microfinance, Public Economics, and Project Management, etc.) ERP etc. He also contributed significantly for different stakeholders engaged in the reformation of the Nation under the great leadership of PM. He has been progressively engaged as a professional practitioner and educator for social and development of marginalized and needy community members. He has proven expertise in facilitation of Social Enterprises such as MSME Sector in different provinces of India-Andhra Pradesh, Orissa, West Bengal, and Bihar.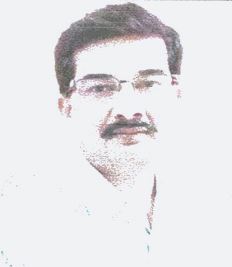 Dr. Kanhaiya Kumar has been on the Advisory Board of Member for Matrix India Team and supports Matrix India Team in development of curriculum for skill trainings, EDPs and Soft skills courses. He has been an external examiner, paper setter and evaluation of papers related to psychology, social work and therapeutics. He has presented scientific papers in various national and international conference seminars & symposium. He has also been a chairperson in many scientific sessions. Dr. Kanhaiya Kumar has also been on the advisory board of some of the reputed organizations and has written manuals, articles and chapters on Behaviour Technology for Youth.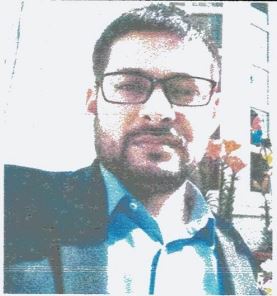 Mr. Dwivedi is a Fellow member of the Institute of Chartered Accounts of India (ICAI). He served for Matrix Society for over 16 years and has built Matrix Society's capacity to maintain strong financial systems in place. Mr. Dwivedi has diverse experience in the fields of accounting, audit, mergers and acquisitions, valuations, negotiations, forensics and other management advisory fields.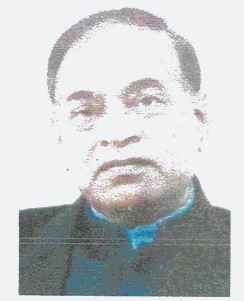 Mr. Shukla is post Graduate in Social Science and also PG Diploma in Personal Management & Industrial relation. Currently he associated with PTC India Ltd as Vice president (HR). He is expert in Business Planning, Program Designing, Human Resource recruitment and development of Marketing Strategy for Products.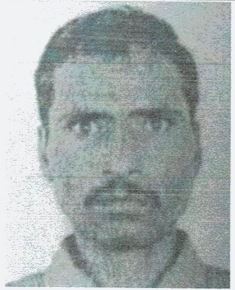 Mr. Prahlad joined Matrix society Advisory Board since 2016, Mr. Prahlad belongs to the community Injecting Drug Users and comes under the category of PLHA. Mr. Prahlad now involves in community-based planning process for the IDU project, He is also expert in resource mapping, Planning.