Transforming Lives Since 2003
Matrix Society at its core believes in holistic development of the community. Thus Matrix has incorporated various verticals under its programs. Matrix Society has dedicated and qualified teams for all its programs. Matrix works in the areas of Healthcare, Education, Agriculture, Livelihood, Skill Development, Women Empowerment along with various other programs with the support from various Government, Semi-Government and private organistations.
Matrix Society for Social Services is a not for profit, Non-Government organization, which is registered under Societies Registration Act-1860. We are working tirelessly since 2003 for upliftment of the underprivileged.
Matrix Society has undertaken holistic approach for over all development of the deprived and underprivileged section. We with our several programs positively impacted the lives of the marginalized sections of the society by encouraging, enabling and connecting them with the process of development through a people centric approach and we also guide and connect them to several government schemes and programs.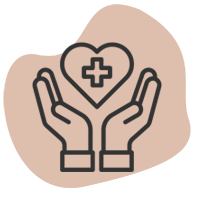 Ensuring healthy lives and promoting well-being at all ages is essential to sustainable development.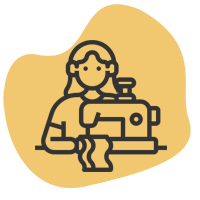 Skill Development is the process of identification of the skills gap in youth and providing proper skilling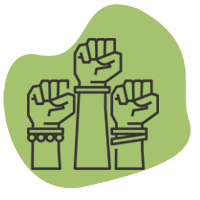 Gender inequalities are still deep-rooted in every society. Women suffer from lack of access to decent work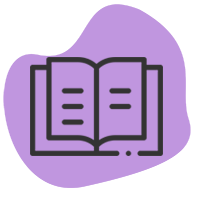 Education is the most important component out of various components of social infrastructure.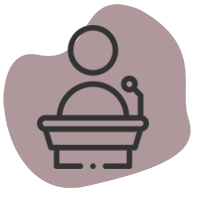 The concept of Sustainable Livelihood is an attempt to go beyond the conventional
SUSTAINABLE DEVELOPMENT GOAL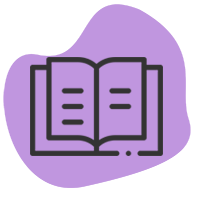 CHARITY FOR EDUCATION
Education charities in developing countries typically aim to increase the education institutions and the quality of teaching .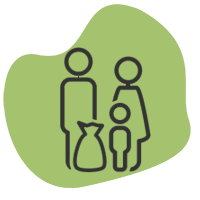 DONATION FOR POOR FAMILY
Provide food for COVID-hit families. Start a fundraiser now.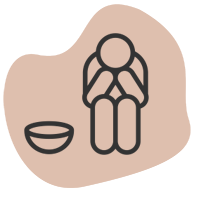 FEED FOR HUNGRY CHILD
Donate to provide supplemental food, vitamins and medical care to support our therapeutic feeding and food stability initiatives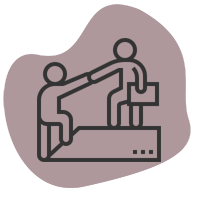 FINANCING PARTNERS
Banks, lending cooperative, leasing companies, crowdfunding platforms.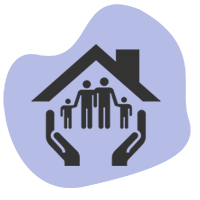 HOME FOR HOMELESS
Facilitate use of formal financial services, including loans, credit lines, and checking and savings accounts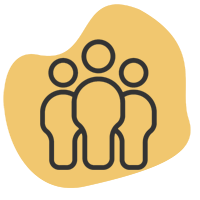 COMMUNITY PARNTERS
Grassroots organizations, community-based organizations, non-profits, non-governmental organizations.
Pinki Devi, a young entrepreneur after getting required training and support from Matrix is now successfully associated with various schemes of Government and is currently running Rural mart in Ujina Village in Nuh, Haryana and earning a steady and descent livelihood for her family. She is associated with our SHG, Skilling and livelihood Programs.
Neha, despite being differently abled child is running her stitching center in Rohini, Delhi. She got associated with Matrix Society in 2021 and after getting skill training in fashion designing she is earning a descent livelihood for herself and her family.
Om Prakash Raghav, aged 48 Years is running his mustard oil mill by associating with Matrix Society's FPO program. He has been provided with all the necessary technical and financial literacy training by Matrix.
Raman after being associated with Matrix Society got training in our Digital literacy and basic computer operating course is working with Delhi police data center in Rohini Police Station and is earning a descent livelihood.
Rahul under our Skill Development and digital literacy program got trained and is currently working with Myntra as warehouse data entry operator. Rahul got associated with Matrix Society in the year of 2021.
Pramod previously a small farmer was growing vegetables traditionally and despite the use of large farming area his annual yield was low. After his association with Matrix Societies FPO and Agricultural program he is now able to increase his annual yield by double and doing hi-tech agriculture of vegetables in Haryana.